Northern California Fire Update - A Note From our President
Oct 13th 2017
As a company we have been really busy the last few days with the fires. First of all we want to apologize - some of our shipments have been delayed as the fire came within two miles of our Fedex sort facility and FedEx had to get their employees out. We completely support FedEx in this decision.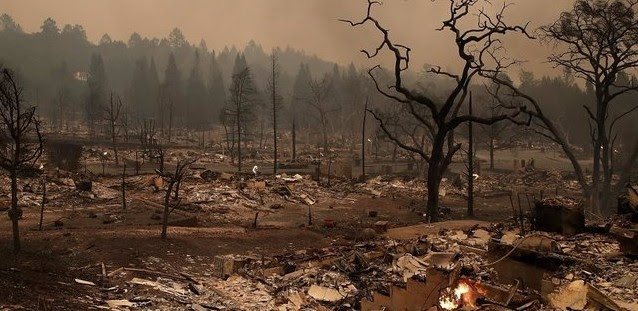 Our company has volunteered to help with the Solano Developmental Center evacuation. Many adults with autism and those with developmental disabilities have been displaced. We dropped off weighted blankets, headphones, fidgets, therapy balls, and activities to help them during this stressful time.
Please know that we care about you and your packages and will be working over the weekend as soon as the sort facility is opened to get your packages out.
We are all safe but some of our friends have lost their homes. We are heartbroken to report the Anova Autism School was completely destroyed. There is going to be a lot of rebuilding in coming months.

Today we are so thankful to be alive. Take a moment to hug your loved ones. We sincerely appreciate your understanding.

Sincerely,
Bonnie Arnwine
President
If you would like to donate to help rebuild the Anova school please visit their Gofundme page here.