​A Creative Alternative for the Sound Sensitive
Posted by Jamie Sherwood - Founder of Vibes on Apr 24th 2018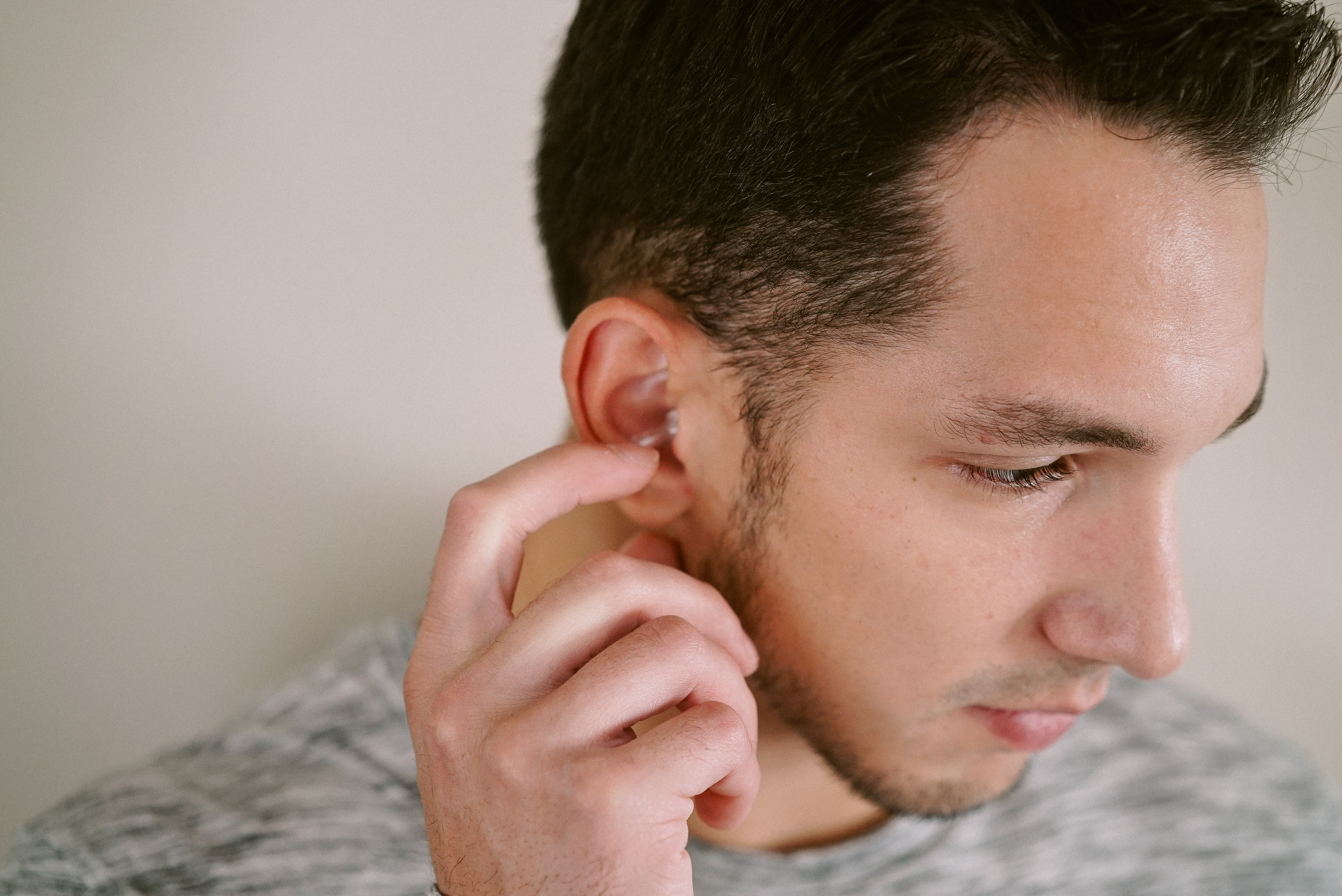 For many individuals on the autism spectrum and their families, avoiding loud environments is simply a part of life. Loud noise, for those on the spectrum who are sensitive to sound, can be painful, overstimulating, frightening, and so much more, so there is often an effort made to steer clear of loud places, which is understandable, but unfortunate, because some of the most fun, enriching, social activities in life are loud: school cafeterias and assemblies, restaurants, movie theaters, playgrounds, birthday parties, restaurants, sporting events, concerts, the list goes on.
Most with sound sensitivity are typically given the choice between leaving the room when sound gets too loud, or putting on earmuffs that prevent them from hearing anything at all and from interacting with those around them.
When we created Vibes Earplugs it was because we loved concerts. When we were featured on on ABC's Shark Tank I never really thought that they would allow many individuals with autism that are sensitive to sound to stay comfortable in loud environments. Unlike earmuffs that block out all sound and may draw attention to the fact that the user is wearing them, Vibes lower the volume of loud environments to a more comfortable level, while still allowing the user to hear everything around them clearly and interact socially.
Since comfort and tactile sensitivity are also very important, each pair of Vibes includes three sizes of interchangeable eartips made of soft medical-grade silicone, ensuring a comfortable fit for any sized ear. Each pair also includes a pocket-sized carrying case, and comes with the option to include an attachable cord so that you can hang the them around the neck, to help prevent them from getting lost.
We are an Official Business Supporter of the Autism Society of America. Here are a few quotes from parents who have tried out Vibes with their sound-sensitive kids:
"I bought Vibes for my autistic, sound sensitive daughter. She is now able to function in her school classroom with these unobtrusive ear pieces instead of her bulky headphones. Great invention!"
"My daughter has Asperger's and is VERY sound sensitive. She is stepping WAY outside of her comfort zone and going to a prom which of course will have loud music. Of course, she doesn't want to look obvious with them in. Vibes are going to be a big help!"
The video below is a CBS news story about how Vibes Hi-Fidelity Earplugs have been helpful in allowing individuals on the autism spectrum and their families to participate in activities they otherwise couldn't, due to their sensitivity to sound.